Swimming Pool Installation
Get a Beautiful Pool in Just 7 Days
Schedule a swimming pool installation in Port Jefferson Station, NY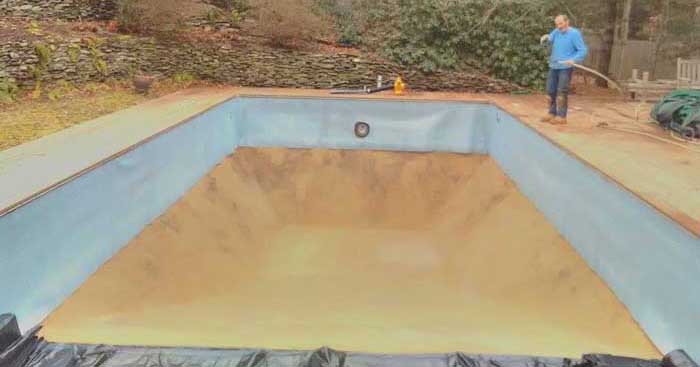 A lavish pool is a great way to increase your property's value and your own quality of life. Constructing a beautiful pool, however, can be costly and time-consuming. That's why you should turn to the experts at Advantage L. I. in Port Jefferson Station, NY. Our pool excavation services allow us to prepare any property for a new pool efficiently.

We can even go a step further and outfit your yard with the following:
A waterfall
An outdoor fireplace
An outdoor kitchen and Patio's
Transform your property in just seven business days by partnering with us. Call today to get a free estimate for your swimming pool installation.
Our pool building process is fast and efficient
Building a pool might be tough work, but we're some of the best around. Not only can we build your pool, but we can also build a patio to go with it.

Our pool Installation packages includes:
Digging out and excavating the required land
2 inches of rigid PVC for plumbing
Backfilling and sanding the bottoms
Adding the pool liners carefully
This usually takes us around seven days to complete. If you're interested in a swimming pool installation, get in touch with us today.
Keep Your Pool in Tiptop Shape
Arrange for pool repair services in Port Jefferson Station, NY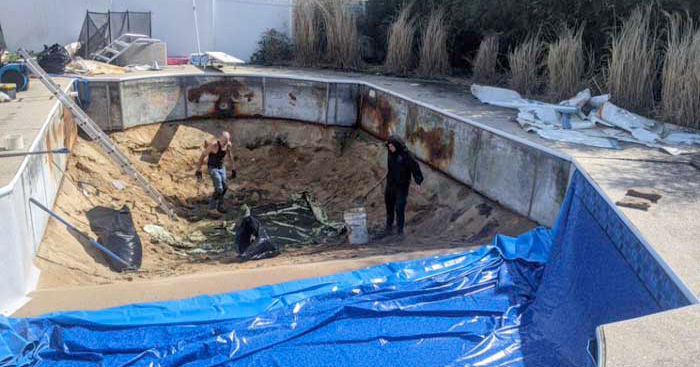 Pool time is no fun when your filters are making weird noises or when the lining starts leaking. Let the expert technicians at Advantage L. I. take care of your pool in Port Jefferson Station, NY. We have 15+ years of experience in swimming pool repairs, meaning we can take care of a huge number of problems.


Wondering if your pool might need some help? Call 631-606-0043 today to see how you can benefit from our pool repair services.
What can our pool repair experts do for you?
Advantage L. I. offers comprehensive pool repair services to resolve any pool problem. You can call us for:

Plumbing repairs
PVC repairs
Valve repairs
Pool pump repairs
Pool lighting repairs
Underground line replacements
Don't put off your swimming pool repairs until it's too late. Reach out to us today. We'll gladly offer a free estimate for any of our services.
Prepare Your Pool for Seasonal Changes
Get exceptional seasonal pool services in Port Jefferson Station, NY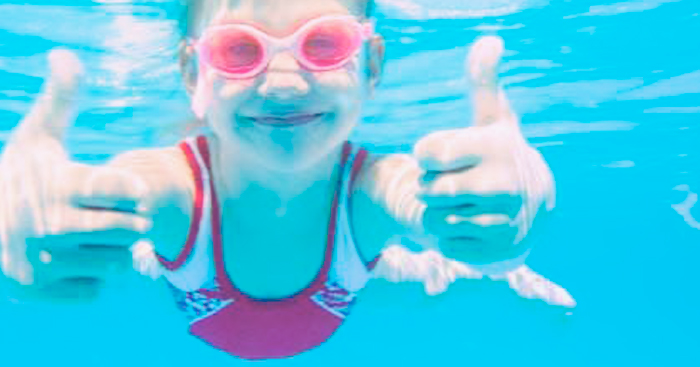 Having a pool involves paying attention to the changing seasons. Pool openings in spring and summer might require extensive cleaning or maintenance to get them running again. When winter comes, having to close your pool means having to find a place for your equipment. Let Advantage L. I. handle all of that with our seasonal pool services. No matter the season, you can call on us to help you clean, open, close and otherwise take care of your pool.


Get efficient and friendly pool opening services when you partner with us in Port Jefferson Station, NY.
Here's what we can do for you
Advantage L. I. provides extensive pool opening and closing services throughout our area. These services include:

Making sure pools have the proper chlorine shock
Removing pool covers
Putting up any needed pool equipment
Cleaning all pool filters
Storing equipment after a close
Do you need help getting your pool ready? Call 631-606-0043 today for seasonal pool services.
Comfort and Convenience at the Touch of a Button
Invest in a pool heater installation in Port Jefferson Station, NY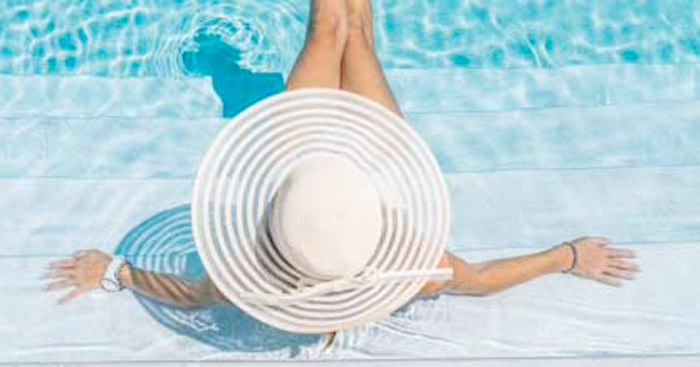 Have you ever jumped into a pool only to discover that it's ice cold? Luckily, you can avoid an unwanted freezing surprise when you upgrade your pool with a pool heater installation. The local experts at Advantage L. I. in Port Jefferson Station, NY, are committed to making your pool as comfortable as possible. 

Our pool heaters come with built-in Wi-Fi temperature controls(Optional) that let you set your pool hot as or cold as you like. Once we've finished your pool heater installation, you'll get to control your pool's temperature, ensuring maximum comfort whenever you use it. 


Call today for your pool heater installation.
Is your pool heater on the fritz?
Don't worry – we've got you covered with our pool repair services. We can fix your gas pool heater to keep it working properly for as long as possible.


Keep enjoying your pool the best way possible – however you like it. Connect with our team today for pool repair services.